Thanks for all the love and support. I've decided to give this a try to get my creative juices flowing, release more material to people who actually care about supporting independent artists and create a sense of community. What you'll get? Our whole discography, exclusive tracks, sneak peeks of all rojoynegro projects and some surprises along the way. Also, let me know what else you want from this. Let's put this to good use. Again, thanks for your support.
Here's what you get:
All the new music we make

streaming instantly on your mobile device via the free Bandcamp app, and also available as a high-quality download.*

These back-catalog releases:
The satisfaction of knowing you're supporting us in a sustainable way.
You're a subscriber
Thank you!
* Downloads are DRM-free and available in MP3, FLAC and
more
.
rojoynegro records
Fullerton, California
Rojo y Negro Records started in 1991 out of sheer boredom & a desire to do something completely different in Puerto Rico. It was different, alright. Somehow it spiralled out of control for 30 years, with lots of releases, shows, blood, sweat, tears. a total disregard for anything decent, politically correct, proper or trendy. And a good time was had by all. Never a dull moment. Thank You So Much!
Latest Release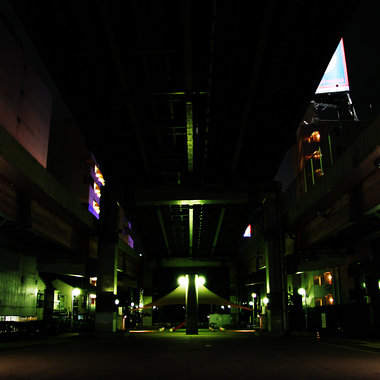 Insomniac